Authenticity is the foundation of human connection and building deeper, authentic connections has gotten harder.
Between remote work environments, political and social climates, and the new nature of social media, we are now worse at something we already struggled with… being human.
Orson uses the very thing we have all become atrophied by (technology), to help people connect authentically, pulling out the stories of their experiences, aspirations, fears, and dreams. We all have our own stories to tell, and when we share them with each other, we find common ground, empathy, and understanding. These are the very things that allow us to relate and find pieces of ourselves in others, and build deeper connections between us and our larger communities.
It doesn't matter where you're from, or what your cultural background is, stories have the power to connect us all. When we're able to share our stories with others, we create meaningful connections that transcend differences (and boy does humanity need this now).
We are combining decades of documentary and unscripted film & tv experience with groundbreaking technology to help people share and discover those stories to connect in a more meaningful way.
Orson… coming to a human near you.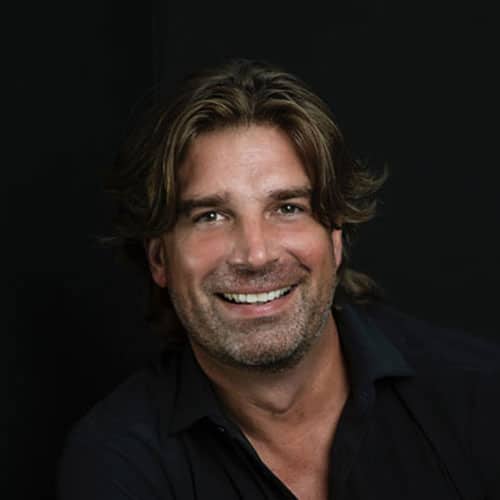 John is an unscripted television pioneer with over two decades of experience producing and directing stories for virtually every network under the sun.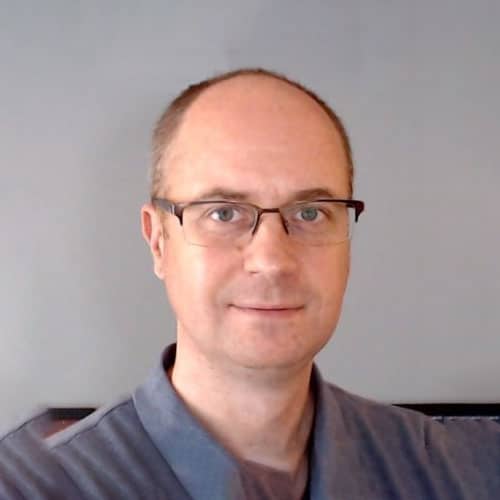 Technical Co-Founder
& CTO
Eli has led engineering and product teams for 5 B2B companies, and is passionate about using technology to connect and enable people.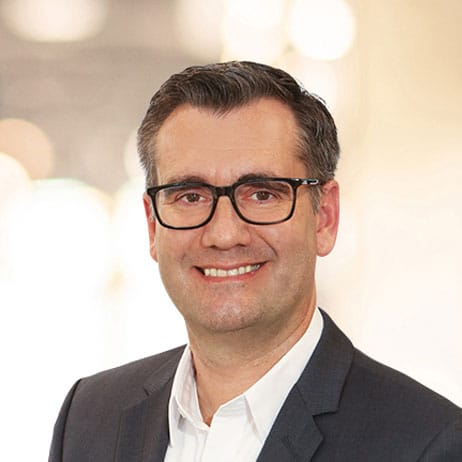 Ryan Keating is a Partner at Eisner Amper and has advised and worked with more than 120 early-stage venture capital-seeking and venture-backed companies, several as the interim CFO including Snapchat, Nest and many others.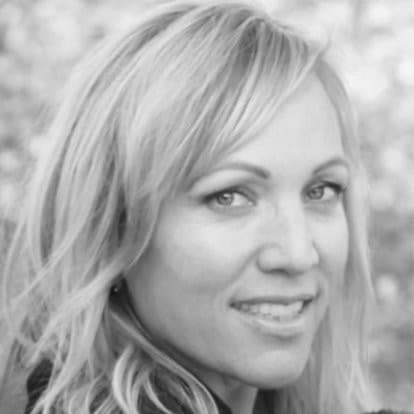 Jennifer is an experienced entertainment industry professional who has produced, written, developed, and cast hit shows for top networks.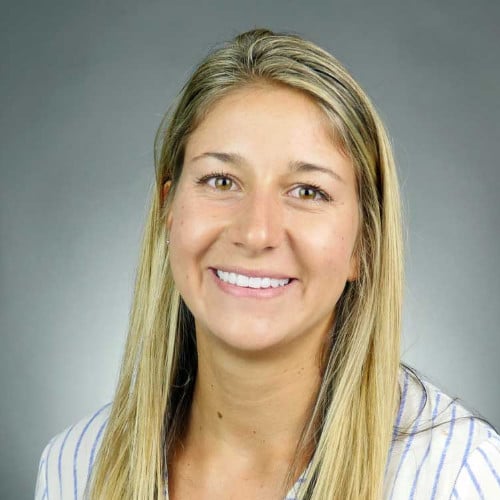 Kayla is a product manager who leverages her background in behavior science and human-centered design to build product products people need, want, and love.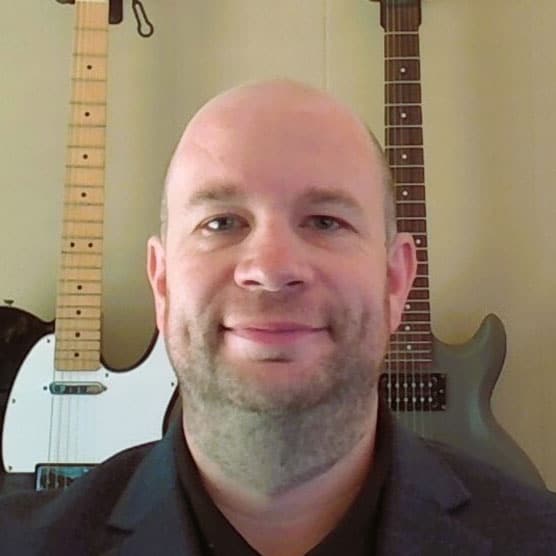 Head of Business Management & Strategy